Shed Light on the Museum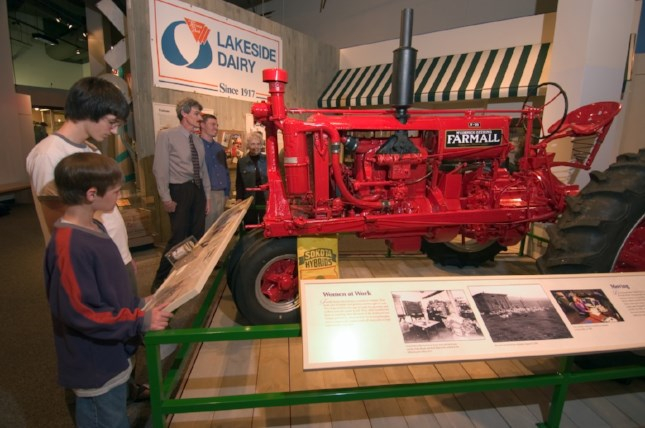 MUSEUMS.........educate........engage........

inspire
Begin your journey of discovery in the Museum of South Dakota's State Historical Society.  Meet people living in exciting places during adventurous times…from the horse cultures of the Northern Plains to gutsy homesteaders, including some contemporary leaders and community builders.  You will meet the diversity of people that make South Dakota a special place.
Help us to shed light on the museum
It is time to shed a brighter light on the museum at the Cultural Heritage Center in Pierre.  Catherine Forsch, Foundation president, said that the lighting replacement project is like one of those house projects you've known you had to face but don't have the funds to do so. The new lighting will be pay for itself within a few years but the upfront cost for the project is $20,000. 
The newer lights are brighter, creating a better museum visit and are energy efficient.  Our lighting fixtures will include track lighting for both general illumination and for highlighting exhibits.  The new lights produce low levels of heat, meaning they can be placed closer to the exhibits without fear of damage. If you would like to learn more about how you can help call Catherine Forsch at (605) 773-6003 or go online and designate your gift to the museum lighting project. 
Hogen Gallery, new LED track lighting system and canisters....................$20,000
---